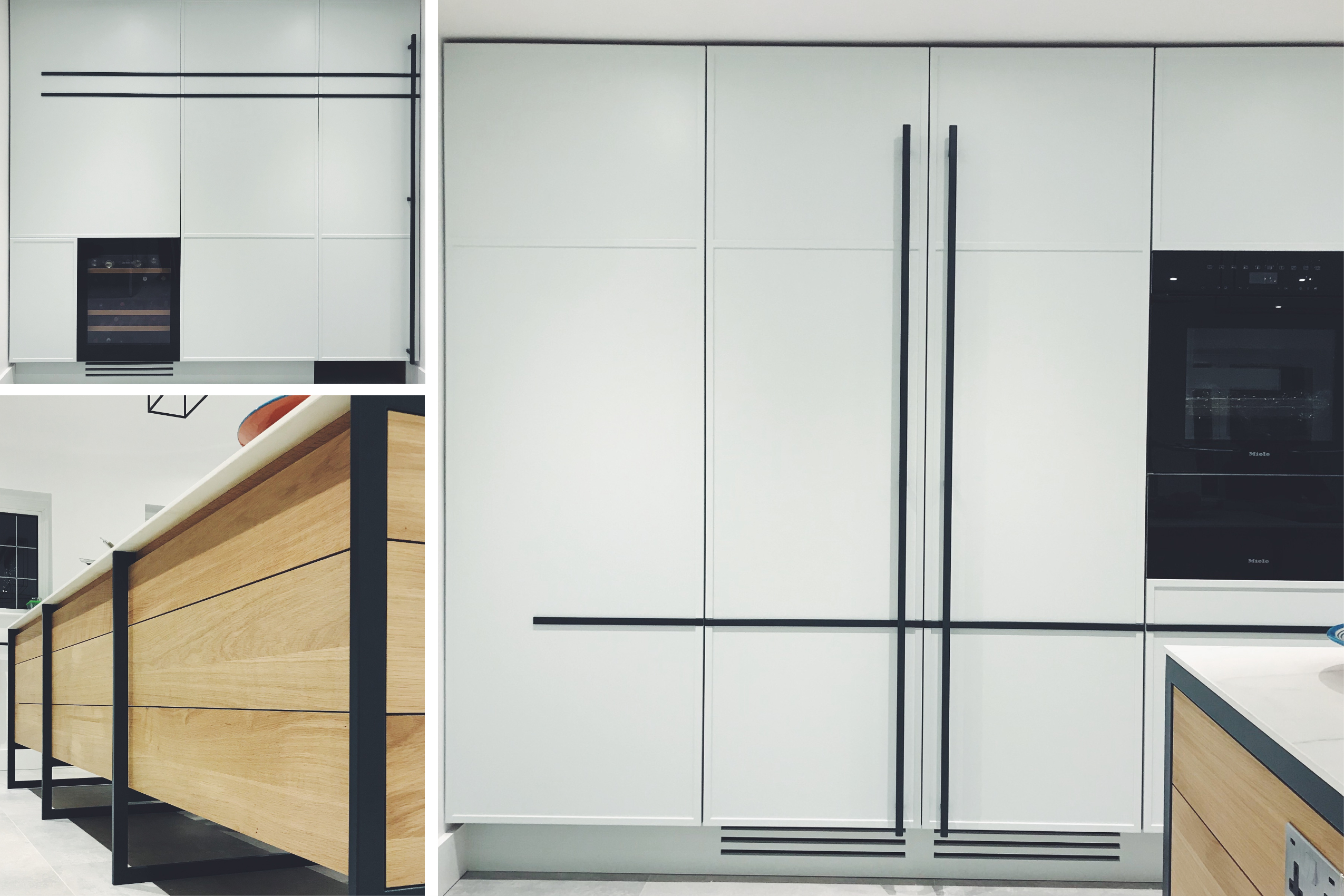 NEW PROJECT | BESPOKE KITCHEN, DINER & UTILITY - REIGATE
02/09/2020
We've recently completed this turnkey kitchen refurbishment project incorporating all aspects of project management and bespoke kitchen, interior and lighting design, and interior decoration.
The outcome is a beautiful, fresh and understated design with some of the details seen here - aquamarine cabinets, powder-coated metal details and freestanding island in natural oak.
We'll be photographing this exquisite project soon and we look forward to sharing those details in our Cool Calm Connection gallery. Also, do take a look at some of our other projects.